Everything starts with a vision.
National Sports Camp Switzerland.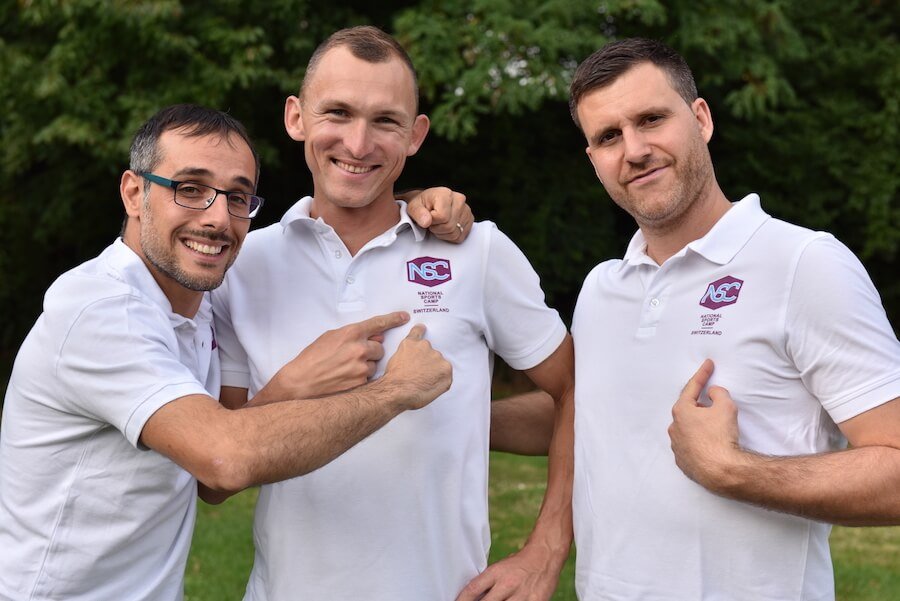 In view of various coordination deficits among their students, three Swiss PE teachers (Michal Lato, Piero Quaceci and Pascal Roserens) organized a first summer sports camp for children in 2015, called the National Sports Camp Switzerland. FooBaSKILL emerged as an idea for the first time.
The primary mission of the NSCamp, is to develop physical coordination skills through various team and individual sports. The camp does not focus on athletic performance, but on pedagogical work and the acquisition of new athletic skills. Participants improve their motor skills, particularly through disciplines such as athletics, football, basketball, volleyball, badminton,

ringuette

, dance and FooBaSKILL.