Get your free document today.
Translated in six languages.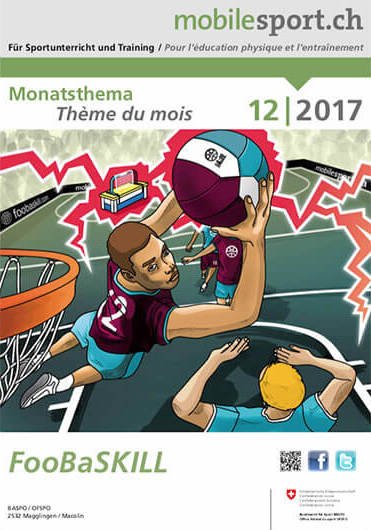 In 2017 we have written this pedagogical document with the Swiss Federal Office of Sport. We wrote down all infos we had at that time. Today the Game has grown outside the Swiss borders and we have translated this amazing document into 6 languages.
It gives you all the infos you need about the game and also offers you three lessons on how to introduce it. All exercises are accompanied with a video for a better understanding.
It's designed mainly for teachers, coaches and parents that would like their students, athletes or children to play this sport.
If you have any questions get in touch with us.